Link Storage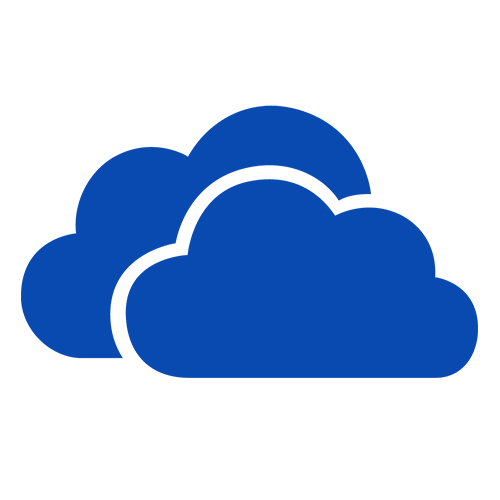 OneDrive For Business/Office 365
Improved desktop sync with Placeholder files
Link OneDrive for Business
Access your files with placeholders
Desktop sync with Placeholders
They say you don't know a good thing until it's gone and we know you LOVED your placeholders. Use odrive placeholders to see everything in your storage without unnecessarily filling up your hard drive. Sync only what you need, when you need it. Unsync it when you're done.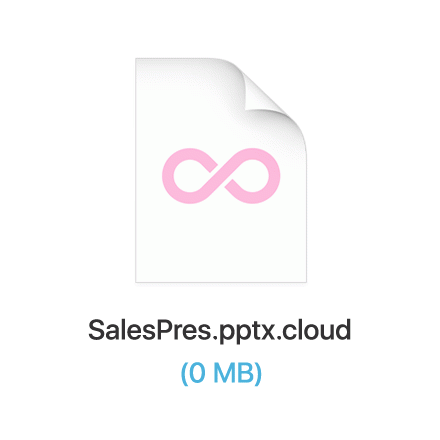 Link everything in one place
Have your work and personal stuff all accessible to you in one place, with one reliable sync platform. Work out of your odrive using any link and odrive automatically syncs your files to that storage.